Safety Topics for WA State Contractors
Accident Prevention Plans
Have NICA help you develop a custom safety plan for your construction company or use one of our SHIP grant funded projects.

Click here to download our sample safety plan. (File is VERY large).
Click here for a Spanish Language Plan.

This plan is being updated through a Safety and Health Investments Projects grant! Check back September 2019 for a new version of the Monthly Safety Plan!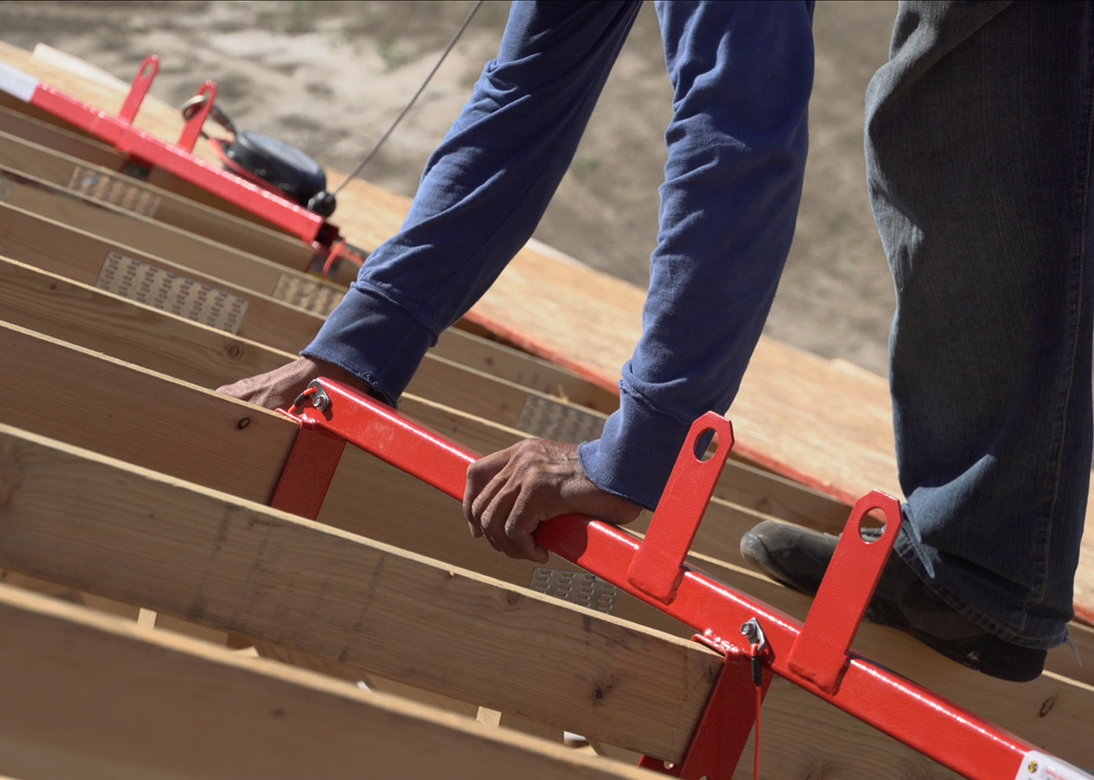 Contractors must have a competent person on site to develop fall protection work plans.

See our NICA SAFETY youtube.com channel for a FREE Fall Protection Training video.
Click here for upcoming Fall Protection training.
Contact us for class pricing.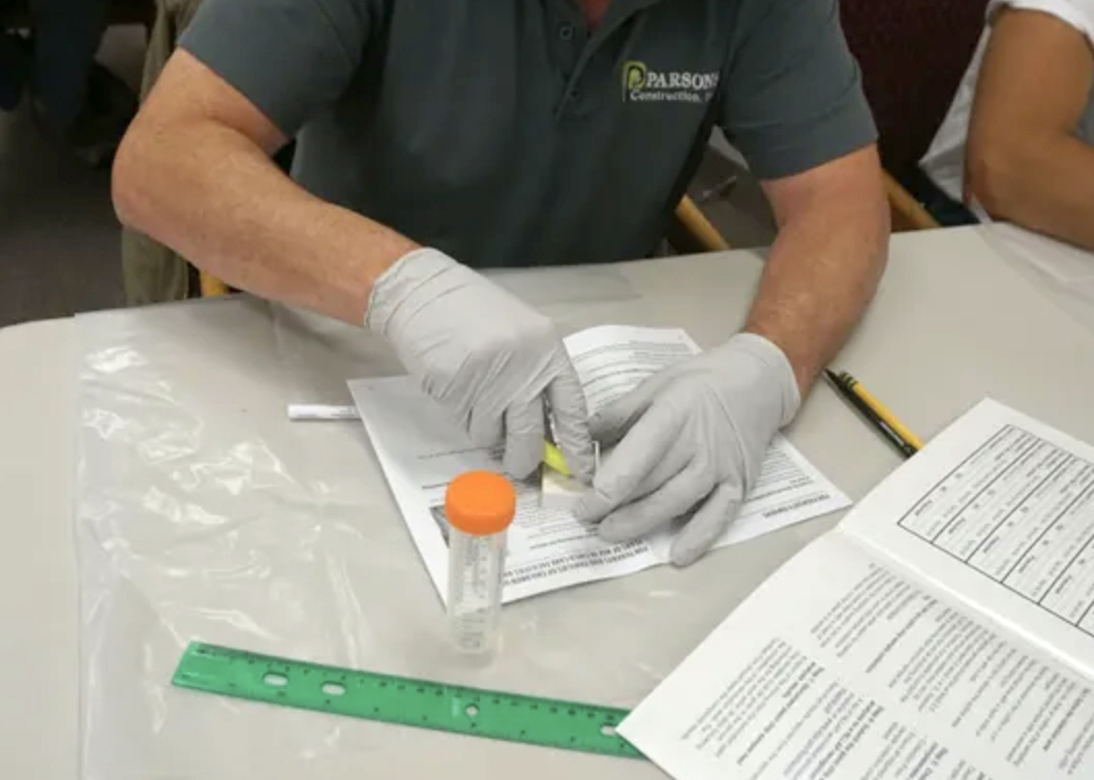 Let us help you get into to compliance with EPA and WA Department of Commerce's Renovation, Repair, and Painting Rule (RRP). We offer Certified Renovator Initial and Refresher classes.


Click here for Certified Lead Renovator Classes on our calendar.
Click here for forms related to lead renovation work.
Excavation and Trenching Competent Person
Washington State requires a competent person on construction job sites with trenching activity per WAC 296-155 Part N. We offer excavation and trenching competent person training for companies at their sites.
Confined Space Supervisor, Attendant, Entrant
Washington State has passed new rules for Confined Spaces in Construction (WAC 296-809) as of 2/5/18. These rules require a trained Entry Supervisor who is responsible for identifying permit-required confined spaces and performing responsibilities and job duties on construction sites.
Need a GHS HAZCOM plan that meets Labor and Industries requirements?

Click here for an easily customizable plan.
Click here for a Powerpoint to provide training to your employees.
Click here for our NICA SAFETY youtube.com channel for a FREE GHS videos.